Columns
Oak City Columns provides our customers with expertly crafted columns in a variety of styles.  The vast majority of our columns are conceived and manufactured in-house, allowing us to customize the design to meet the needs of each project.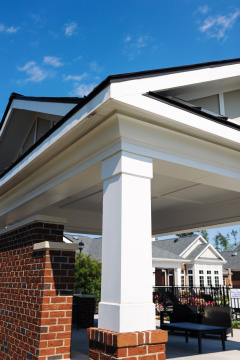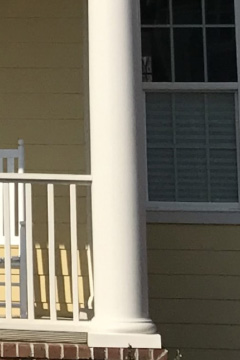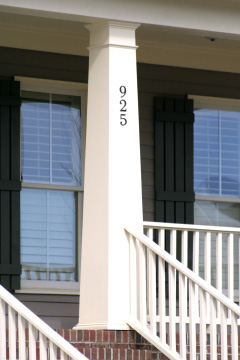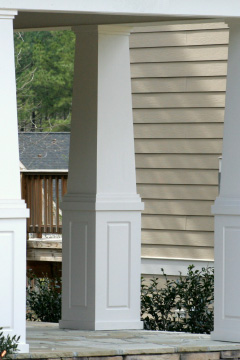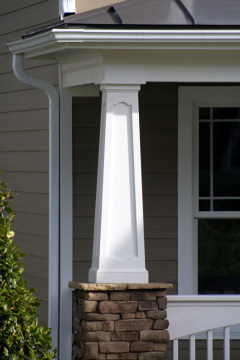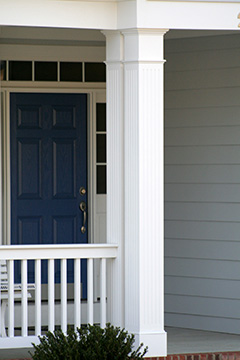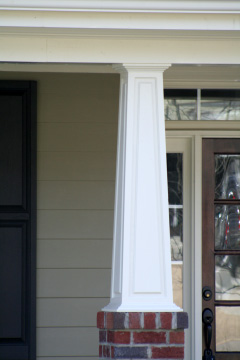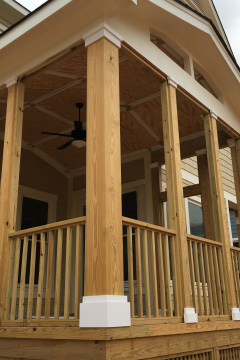 Columns are available in PVC, fiberglass and pressure treated wood.  We supply structural, load bearing PVC columns as well as cosmetic wrap designs.  Whether a single customized column for an individual or a large volume commercial project, Oak City Columns can guide you to the column design that best supports your needs.
Enjoy a gallery of our work. We are confident you will find a solution for your project that will fit your budget while impressing your guests and clients.
"Located in the hot and humid south, I supply columns that must perform to our weather induced requirements. The pvc products manufactured by Oak City Columns support my company's strong reputation as a source of quality products."
-Clyde Edwards
"We use a lot of columns for the regional and national builders that we service. I depend on the Oak City Columns team to move my orders in a timely manner so that I have what I need and when I need it."
– Tony Catalano